Introduction
K-POP is taking over the world. Taemin from SHINee is the youngest K-pop idol, having joined the group in 2008 at the age of 14. K-pop has become a worldwide phenomenon because of its catchy tunes, sophisticated choreography, and production values. However, the stunning South Korean singers who spend years polishing their singing and dancing skills in demanding studios.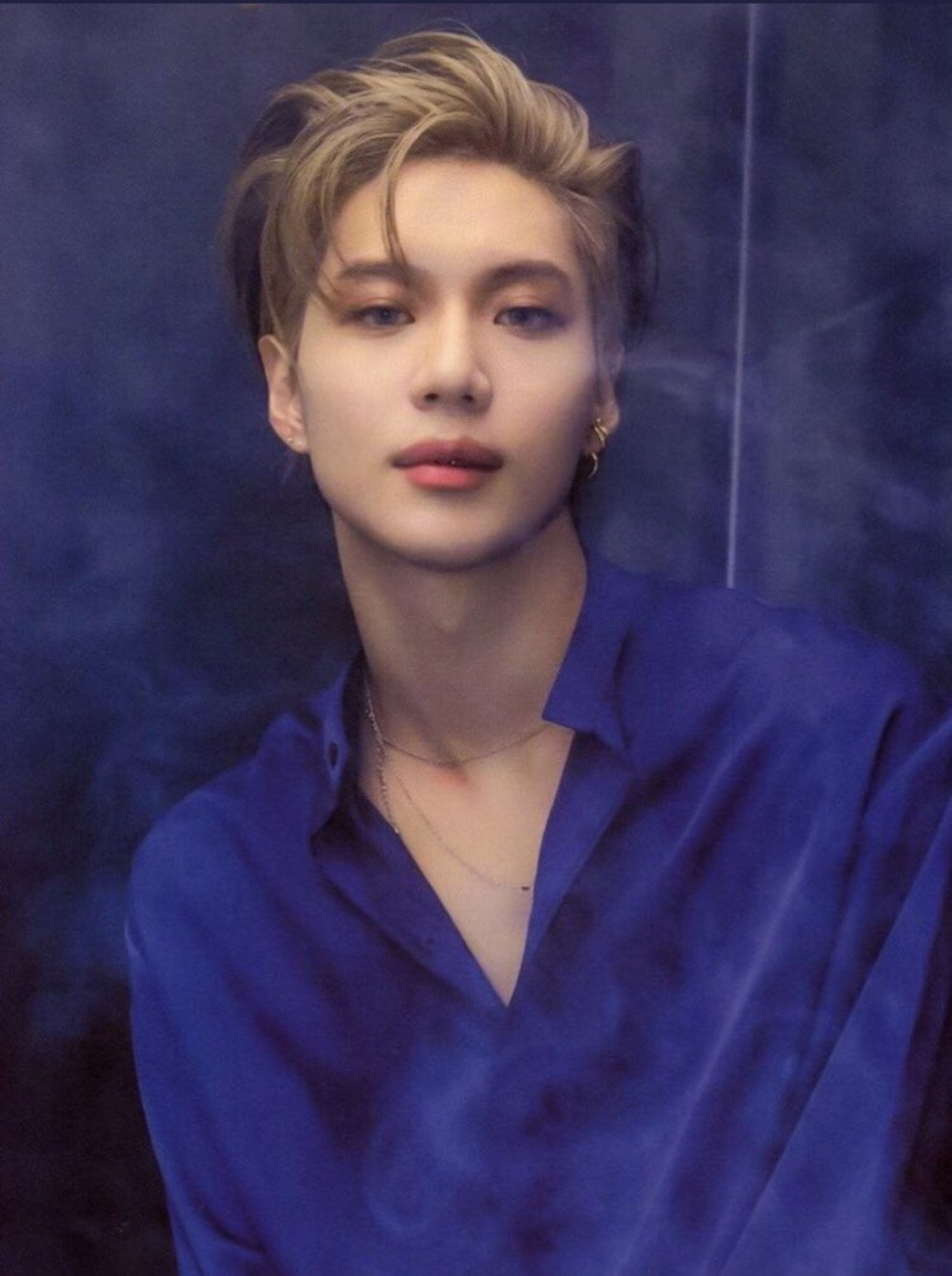 K-POP The recent uproar about the youngest K-Pop idols making their debuts is reasonable. As a matter of fact, idols have been making their debut in the K-Pop industry for quite some time. Therefore, it is not a new phenomenon as it started in the early 2000s.

So, here are the 18 newest K-Pop idols, from oldest to newest.
The 18 Youngest K-Pop Idols to Ever Debut
They were all 14 or youngest K-pop idols:
Ni-ki (ENHYPEN)
Ni-ki debuted on November 30, 2020, at 14 years, 11 months, and 22 days old. As, he was born on December 9, 2005. And he was the young K-pop male idol.
Jongseob (P1Harmony)
Jongseob, a P1Harmony rapper, dancer, and maknae, debuted on October 28, 2020. He was born on November 19, 2005. He is also the K-pop male idol.
Krystal (f(x))
Krystal, the group's lead vocalist, visual, face, and maknae, was born on October 24, 1994.
Taemin (SHINee)
Taemin, the lead dancer, backup singer, and maknae of SHINee, had his stage debut on May 25, 2008, making him 14 years, 10 months, and 4 days old at the time. He is also the k-pop male idol.
Sohyun (former 4MINUTE)
Sohyun, a former member of 4MINUTE and their primary dancer, vocalist, rapper, and maknae, was born on August 30, 1994, and made her stage debut on June 15, 2009, making her 14 years, 9 months, and 16 days old at the time.
Leeseo (IVE)
Leeseo, the vocalist, visual, and maknae of IVE, was born on February 21, 2007, and she made her public debut on December 1, 2021. and it means that she was 14 years, 9 months, and 11 days old at the time!
Jiheon (fromis_9)
Fromis 9's vocalist and maknae Jihoon had her public debut on January 24, 2018, and she was 14 years, 9 months, and 7 days old at the time.
HyunA K-POP
Hyuna made her stage debut with Wonder Girls on February 10, 2007, making her 14 years, 8 months, and 7 days old at the time. She was born on June 6, 1992.
Sohee (former Wonder Girls)
Sohee, the Wonder Girls' former lead singer, front-person, and primary dancer, was born on June 27, 1992, and she had her stage debut on February 10, 2007, making her 14 years, 7 months, and 17 days old at the time.
Jian (LIGHTSUM)
Jian, a member of LIGHTSUM who performs as a rapper, maknae, and sub-vocalist, was born on November 4, 2006, and had her stage debut on June 10, 2021.
The Richest K Pop Idols
The popularity of Korean pop music has spread greatly worldwide. This type of music is popular because it is catchy and enjoyable. meanwhile, the Selling of CDs or concert tickets is a lucrative business for some of these singers. Therefore, these K-pop idols are compensated for their appearances in commercials, TV shows, movies, etc.
The richest K Pop idols are included last on the list. As a result, successful K-pop artists have entered the K-pop scene and established themselves. Some of them began as solo performers, while others were in bands. So, Their tunes are well-liked by fans all over the world.
Top 10 Richest K-POP Idols in 2022
Here are top 10 Richest K Pop Idols in 2022:
Bae Suzy.
J-hope.
Dara
Iu
Taeyang
Rain or Jung Ji-Hoon.
PSY
G-dragon
Kim Jae-Joong
Choi Si-Won
Modern K-pop is a bundle of colorful contradictions
South Korean music is still subject to government censorship, despite a gradual easing of this practice over time, as well as industry self-censorship in reaction to a variety of contentious issues. Regarding any of these topics might result in a song being unilaterally banned from radio play and broadcast in South Korea due to social mores that stigmatize everything from sexual references and innuendo to references to drugs and alcohol—as well as actual criminal activity by idols.

Songs with heavy subjects or complex concerns are frequently off-limits, and songs that mention queer identity are typically reduced to airy platitudes. Although, It frequently has themes that are endearing and naive, almost adolescent.
Despite these restrictions, young K-pop idol has become more nuanced and sophisticated over time because to artists and studios who frequently either took a censorship risk or used visual signals and subtext to fill in the blanks.