It's been almost a decade since the impact of social media on our lives has increased exponentially. If we look back merely 10 years, not everyone was interested in content-making and becoming a social media influencer. Not to mention this, but technological upheaval has revolutionized our lives and introduced us to the other side of the world.
Social media has given an equal platform to everyone to come forward and showcase their skills. This platform gave birth to social media influencers. Gradually, the social podium widened its scope in the form of multiple social applications. These social apps produced numerous social media influencers who have been positively and negatively affecting the brains of youth.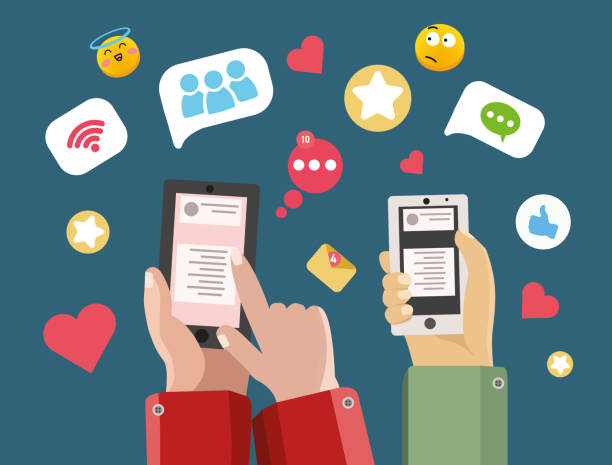 Sometimes ago, people used to meet in person. Now they meet on Face-time, Messenger, Instagram, or Snapchat. These people are mostly pre-teens, teenagers, adults, and young ones. Social media contains several aspects that have increased youth's screen time and reduced healthy and purposeful social life.
What is an Influencer?
An influencer is someone who uses a specific forum and influences other people's lives and minds. According to a fundamental definition, an influencer is a person who inspires the decision-making power of others.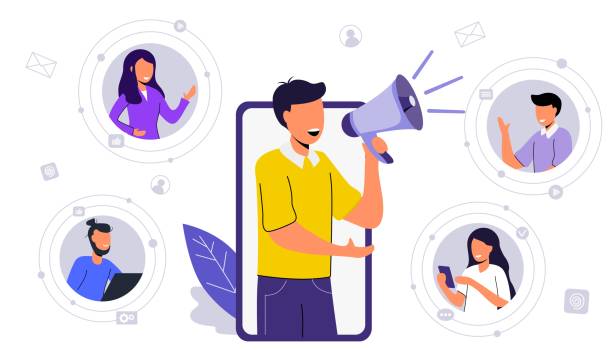 People look up to such personalities, follow, and, listen to them. You can get deeply inspired by anyone. It can be your next-door neighbor because he is well-spoken, your Chemistry teacher because she is highly learned, or your football team coach.
Who are the Social Media Influencers?
Keep in mind the above definition of influencer and add a lot of social media to it. Ta-da! You've got the social media influencer. You can also call them bloggers or vloggers. These people are basically the modernized or Gen-Z versions of celebrities. People who do not have social media accounts do not know about such people. For them, Jackie Chan, Amitabh Bachan, and Gregory Peck are celebrities.
Social media influencers use one or two social media forums like Facebook, Instagram, YouTube, etc., and post content on them. Content means videos or pictures of a special sort. According to the nature of their content, they use their voice or face only or both.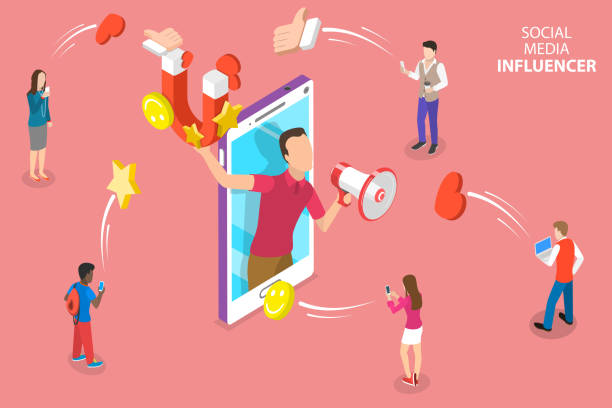 They set a specific niche of social life that may be art, beauty, fashion, lifestyle, sports, comics, entertainment, or public speaking and create related content videos and photographs. To fit in the social media industry, they post content on their respective profiles regularly and stay vigilant about what is happening around them. Influencers have created a special cohort where they compete with one another to get a step ahead.
How is Social Media Using Youth?
According to a survey conducted by Morning Consult, almost three-quarters of Gen-Z and Millennials on social media follow at least one influencer on social media. Some of the findings of the report are
72% of Gen-Z and millennials follow influencers on social media.
62% of men follow gaming channels.
59% of women follow fashionistas.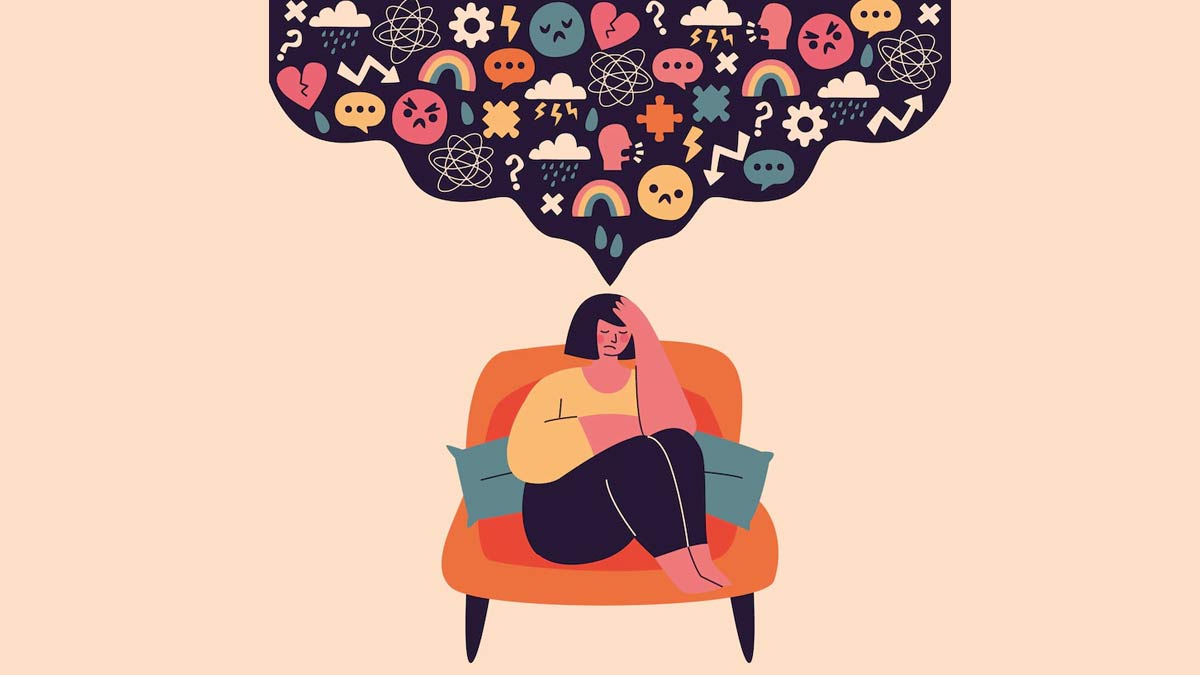 You don't know who your kid is following on social media. These influencers present themselves as the center of the world around them and capture the attention of people. Social media works on an algorithm of views, likes, and followers. The more you have liked, the more you are famous. Youth is the easy target. A person under 20 is more likely to follow an Instagram profile with funny videos than a person over 40.
The Bandwagon Effect by Influencers
Similarly, teenage girls are more into fashionistas and beauty bloggers who produce content related to skin care, beauty, fashion, and make-up. But they don't understand that there is no creativity in that content. Most of the things they post are the outcome of the "bandwagon effect".
What you see one influencer doing, the whole lot is doing the same. A cult is created on social media. If someone is dancing to a song, everyone is dancing to the same one. You see, negligent creativity. And the young minds who see such content by their mighty influencers try to be similar influencers.
Sponsorship or Influencer Marketing
Big brands have their own space in the market and advertise themselves through mainstream media like TV, newspapers, and radio. With the advent of social media and its popularity among the youth, a lot of small brands and businesses have arisen. They have created an atmosphere of competition for the big old brands. These products approach social media influencers for their marketing. They sponsor them and, in return, the influencers advertise their product. This is called influencer marketing which means scratch my back and I'll scratch yours.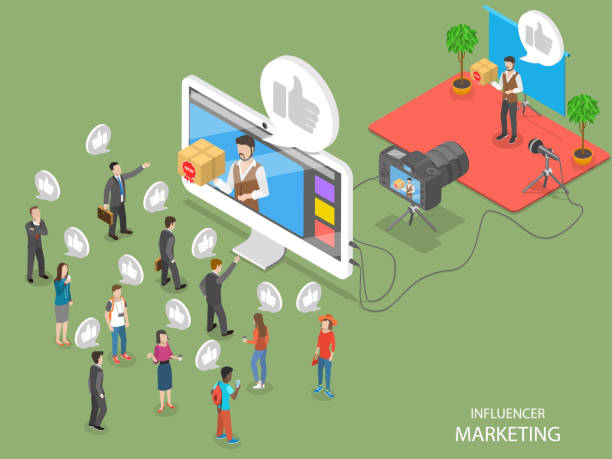 Usually, these influencers have thousands of followers, and emerging businesses require a targeted audience. People get influenced by the posts of these influencers and their reviews and buy the same product.
As per the morning consult report, 88% of Gen-Z and millennials learn about their favorite products on social media, 56% purchase those products, and almost 50% learn about such products on social media. Plus, 94% of men follow influencers on Youtube and 83% of women follow them on Instagram.
The Effects of Social Media on Youth
The negative impact of influencers on youth
Social media is an irrefutable reality and also, and we cannot deny the fact that youth are the biggest consumers of what social media has to offer. The biggest negative impacts of social media influencers on youth are:
Clichéd body types and figure-size standards.
Traveling the world is easy and it's just you who cannot afford it.
Memory retention capacity has decreased.
It affects the school work.
You look busy, but you do nothing.
Online bullying has become the norm.
The positive impact of influencers on youth
In addition to a lot of other negative aspects of social media, many people get benefits from the use of social media.
They discover new opportunities.
Use social media to start a business.
Promote their existing business.
Find a solution to your daily life problems.
Women especially learn about cooking, stitching, sewing, knitting, and home décor ideas.
Some find a product for their house at a reasonable price.
Hence, social media influencers are not just a curse but also a cure for a lot of problems.